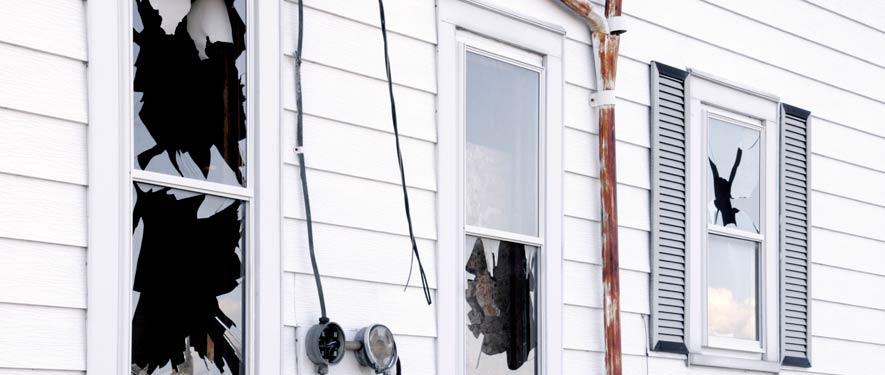 Vandalism and Graffiti Cleanup
Fresh vandalism and graffiti is frustrating, upsetting and demoralizing. Vandalism and graffiti can take the shape of something as simple as a minor prank, like the quick strokes of a can of spray paint to something more malicious like the destruction of property.
Depending on the surface, paint can be more or less complicated to remove and address. Acts of vandalism that expose a building to the elements can cause significant water and then mold damage if not addressed quickly and promptly.
Our SERVPRO of South Philadelphia/SE Delaware County team has the training and tools to address any type of minor or more serious destruction. We are local and here to help serve the greater South Philadelphia area including Collingdale, Sharon Hill, Southwest Philadelphia, Essington, Tinicum Township, and Darby Township.
Let us help you! (610) 237-9700
Need Vandalism and Graffiti Cleanup Services?
Call Us Today – (610) 237-9700
SERVPRO of South Philadelphia / SE Delaware County will act quickly to remove vandalism and graffiti from home and commercial spaces. In addition to removing spray-painted graffiti from exterior walls, we can also clean driveways, walkways, asphalt, metals, wood, glass, plastic, and masonry. Our highly trained technicians can offer the following services:
General cleaning and graffiti removal
Brick, stone, and concrete cleaning
Debris removal