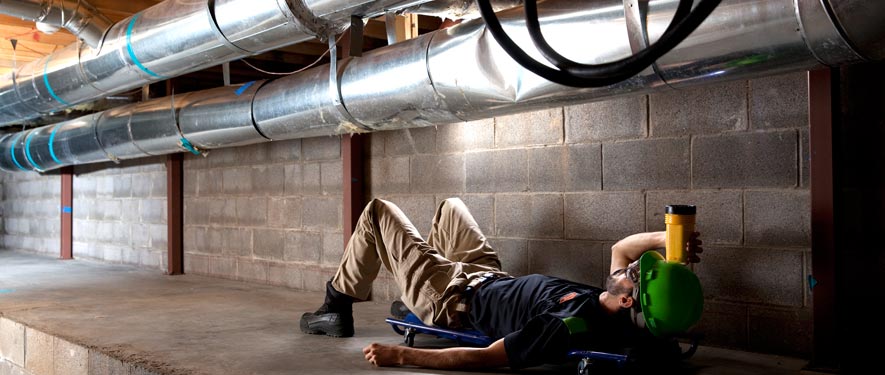 Air Ducts and HVAC Cleaning
Air Duct Cleaning in Philadelphia, PA
Air duct and dryer vent cleanings are extremely important to you and your family's health. Having your dryer exhaust vent cleaned on a regular basis will reduce the risk of fire damage, reduce energy costs/utility bills, and reduce drying times. It also provides better air quality and it eliminates any foul odors. The air ducts in your home have a very important job. They circulate the air flow from your heating and cooling equipment throughout your Philadelphia home to ensure it is properly conditioned at all times. If you want to breathe cleaner air, or need any other residential cleaning services, SERVPRO of South Philadelphia / SE Delaware County can certainly help!
However, duct cleaning is not always necessary. We will make recommendations about the best way to address any indoor air quality concerns. This can save you money and provide peace of mind on the health of your system.
The benefits of servicing your HVAC unit include:
Helps to restore peak energy efficiency.
May help to eliminate offensive odors.
Helps reduce the potential for mold growth.
For more information on HVAC and air duct cleaning, call us today, (610) 237-9700.